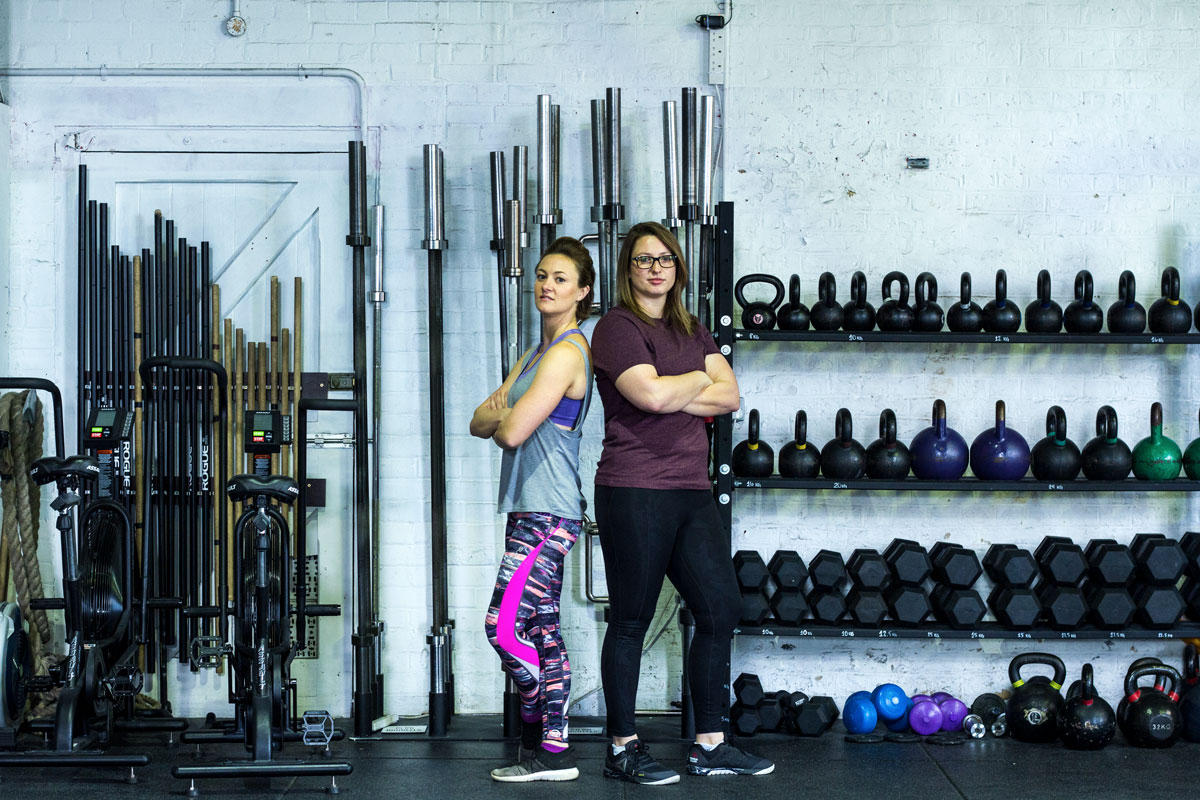 Oh my, I am so excited! Since I've been a kid, I've always wanted to be a stuntwoman: I've love movies, particularly action and martial arts genres. I've never actually wanted to be the characters portrayed, but the stuntmen and women who play those characters, because to me they are the real superheroes. That's probably why I have stuck with martial arts and karate for so long.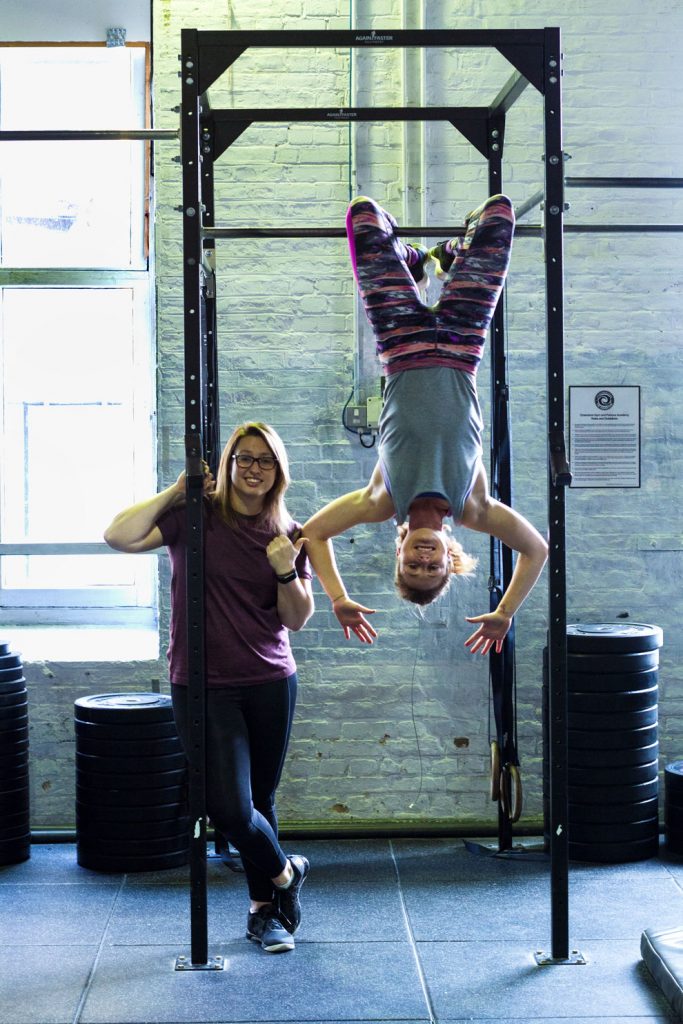 So when Churchill insurance came along and asked if I would like to train with a stuntwoman for the day, I absolutely jumped at the chance.
Read about my day training with stuntwoman, Jessica Hooker right here: I Trained With A Stuntwoman For A Day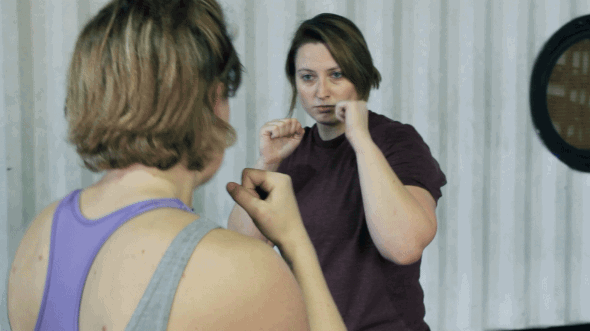 Thanks so much to Jessica Hooker and Marcus Shakesheff!