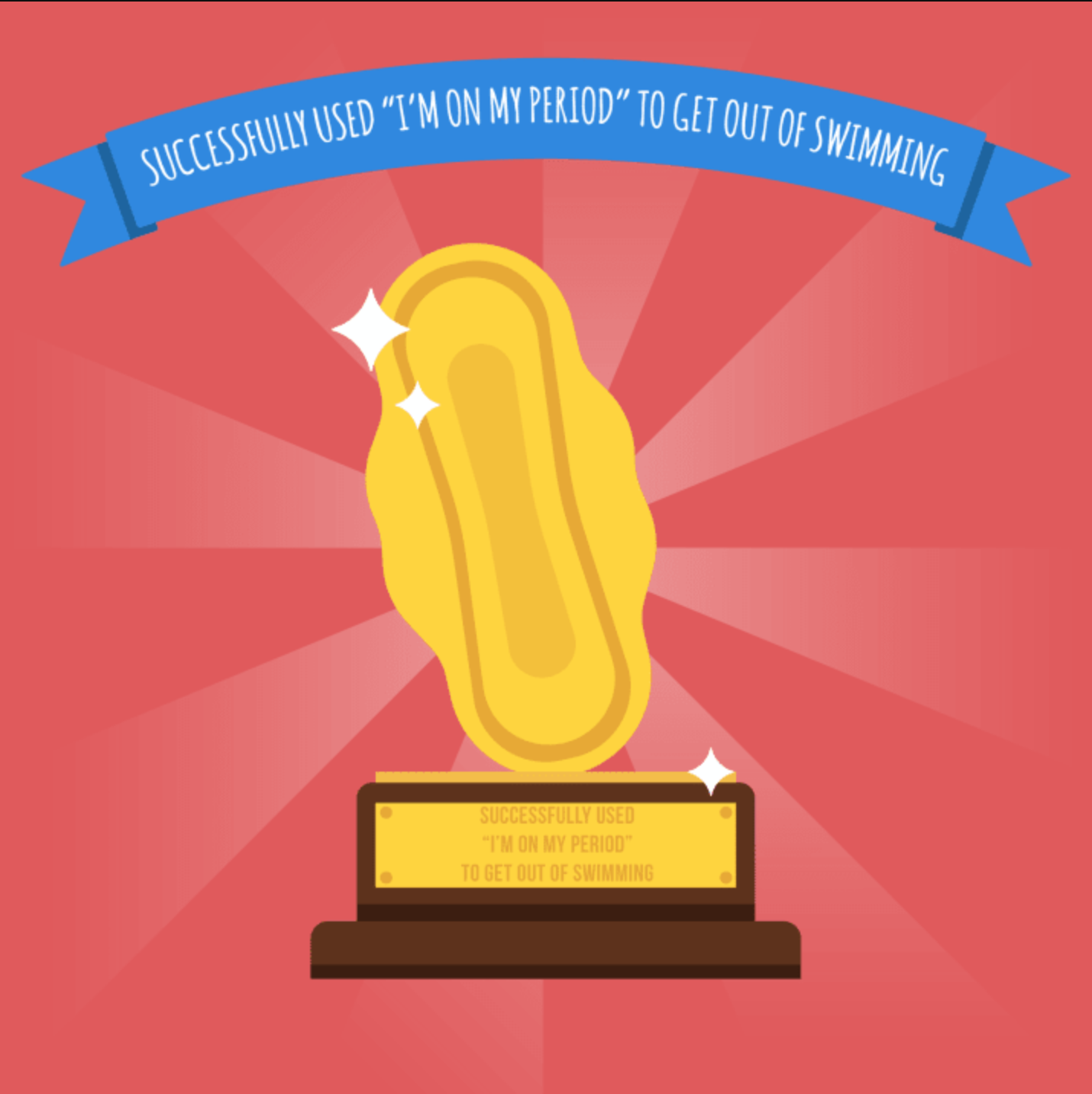 A bunch of new posts have gone live for Suzuki's partnership with BuzzFeed! Suzuki have made a new car that is targeted at women, and that's where BuzzFeed comes in as the leading content creators for women that is not patronising, and that the target market actually wants to read.
I illustrated 11 Awards Literally Every '00s Girl Who Hated PE Deserves, and 11 Galentine's Day Cards To Send To Your BFF Immediately is another post of note by illustrators Ben Armson and Ben White.
The full campaign list is here.