New Work: The 11 Most Annoying Commuters In 8-Bit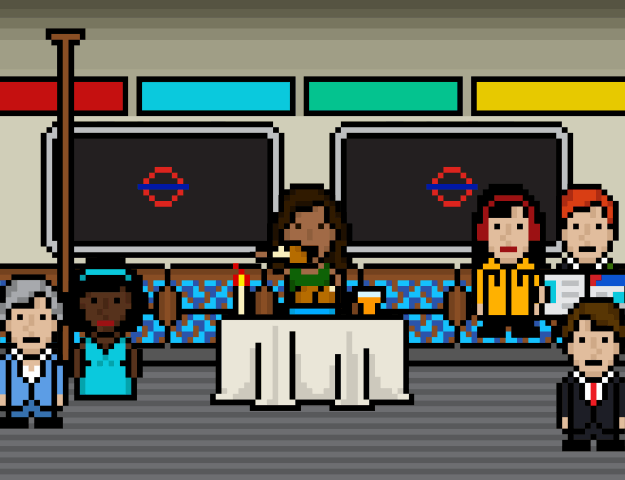 You know how much I love 8-bit? And you know how much I love the London Underground?
Well, I've had to keep under my hat for a very long time that my dream brief came through! I got to create the 11 most annoying commuters in 8-bit for Transport for London. You'll find 'The Food Connoisseur' above and 'The Contortionist' and 'The VIP' below, but make sure you see the other 8 in all their glory and share-share-share!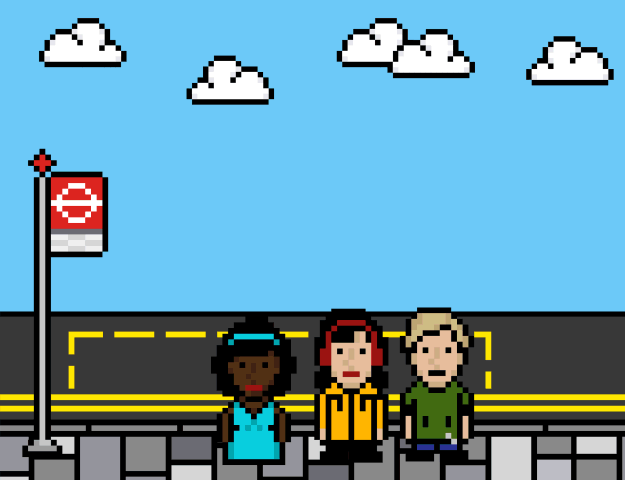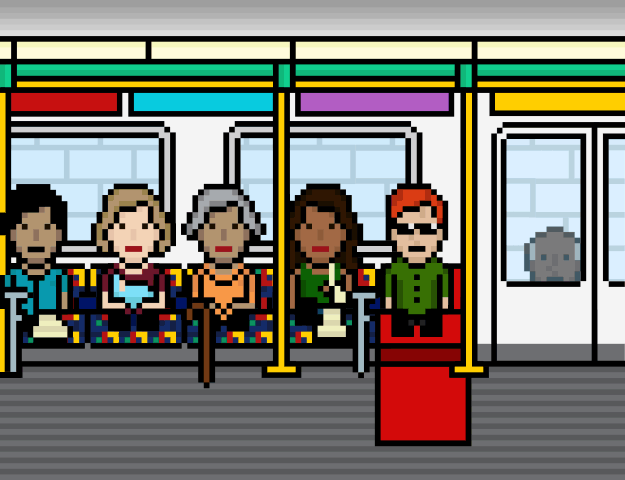 ---
Antonia is the Senior Creative Designer of BuzzFeed UK, working with brands to create engaging branded content on the BuzzFeed platform. Specialising in retro 8-bit animation, Antonia also creates unique illustrations and interactive game content, most recently being shortlisted for Design Week Awards' Rising Star, and previously winning Silver at the Media Week Awards for BuzzFeed's partnership with Alzheimer's Society. Oh, and she loves Batman.
All author posts