This Is The World Largest Inflatable Obstacle Course
My third video for Bring Me! This time, it's on the world's largest inflatable obstacle course which is now touring around the UK, and I got my first ever cameo. This was ridiculously fun to shoot, and I was absolutely knackered after the couple of hours of shooting. Get your tickets to take on The Monster!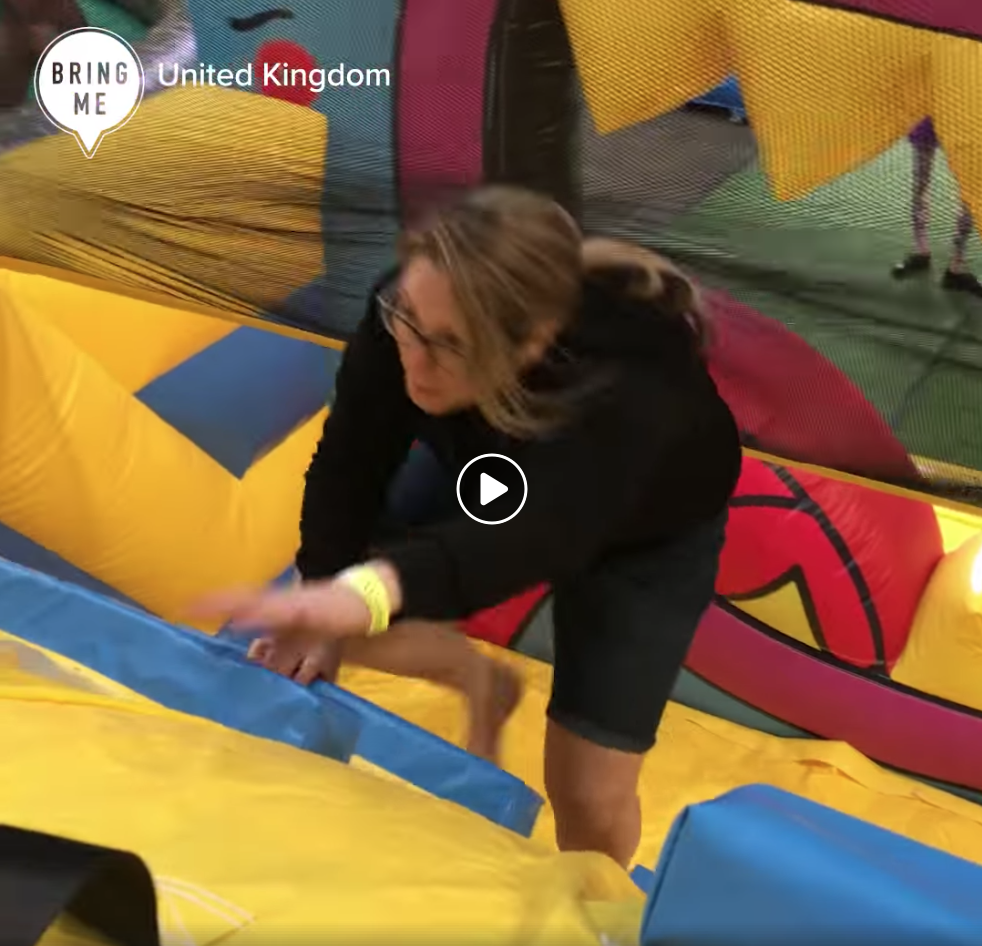 ---
Antonia is the Senior Creative Designer of BuzzFeed UK, working with brands to create engaging branded content on the BuzzFeed platform. Specialising in retro 8-bit animation, Antonia also creates unique illustrations and interactive game content, most recently being shortlisted for Design Week Awards' Rising Star, and previously winning Silver at the Media Week Awards for BuzzFeed's partnership with Alzheimer's Society. Oh, and she loves Batman.
All author posts